Students are strongly advised to check the guidelines established by the Israeli Government concerning self-quarantine upon arrival to Israel and concerning the requirement to obtain a student visa with respect to their country prior to booking a plane ticket to Israel for programs and courses held in summer 2021.
If a student is unable to arrive due to the COVID-19 pandemic and wishes to withdraw their participation, they will be eligible for a full refund if the application is cancelled by May 28, 2021.
+ Tuition & Housing
+ Cost of Living
+ Miscellaneous Charges & Fees
+ Payment Information
+ Tuition Refunds
Our Strengths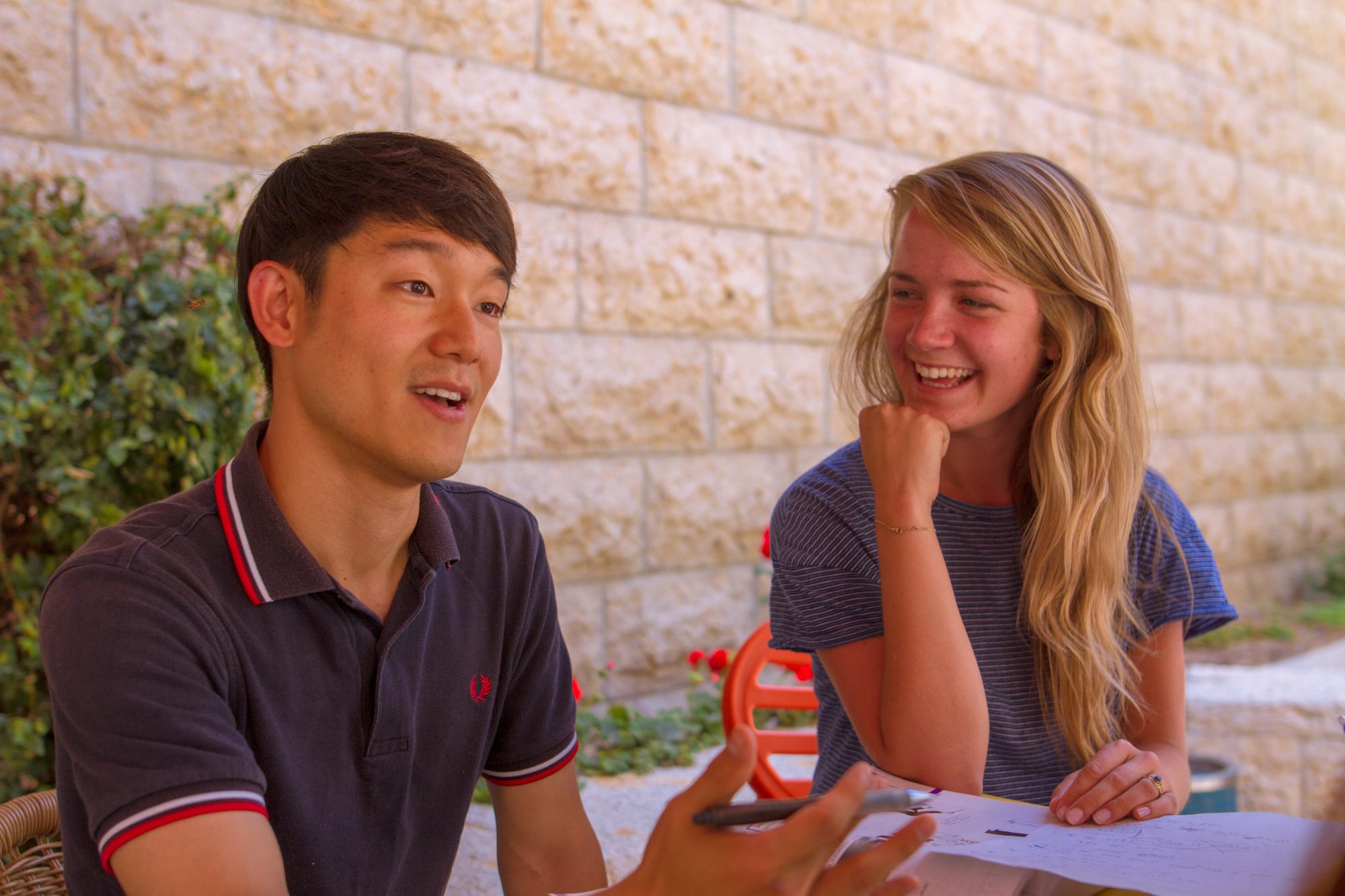 We offer courses and programs in a variety of fields, with a focus on social and political sciences, Israel and the Middle East, languages, religion, fine and performing arts, business and legal studies, and STEM.

The Real Jerusalem
Live on-campus with international and Israeli students – including a staff of Israeli students who help you navigate life in Jerusalem. This vibrant city will be your second classroom, full of trips and tours.

Apply Now
Apply online to begin your adventure in Jerusalem at the highest-ranked university in Israel.

Instagram