Why Select an Internship?
Build your real-world skills and network while studying at Hebrew University.
Earn academic credit for your work.
Gain hands-on experience in a unique setting that will help you stand out.
Work in a vibrant global city that is the capital of the "Start-Up Nation."
Enjoy the guidance and support of both a workplace mentor and the on-campus internship coordinator.
+ Programs
+ Internship Partners
+ Student Internship Experience
Contact
Ms. Toby Galili
Internship and Service Learning Coordinator
Email
Tel.: +972 2 588 0219
Fax: +972 2 588 2363
Our Strengths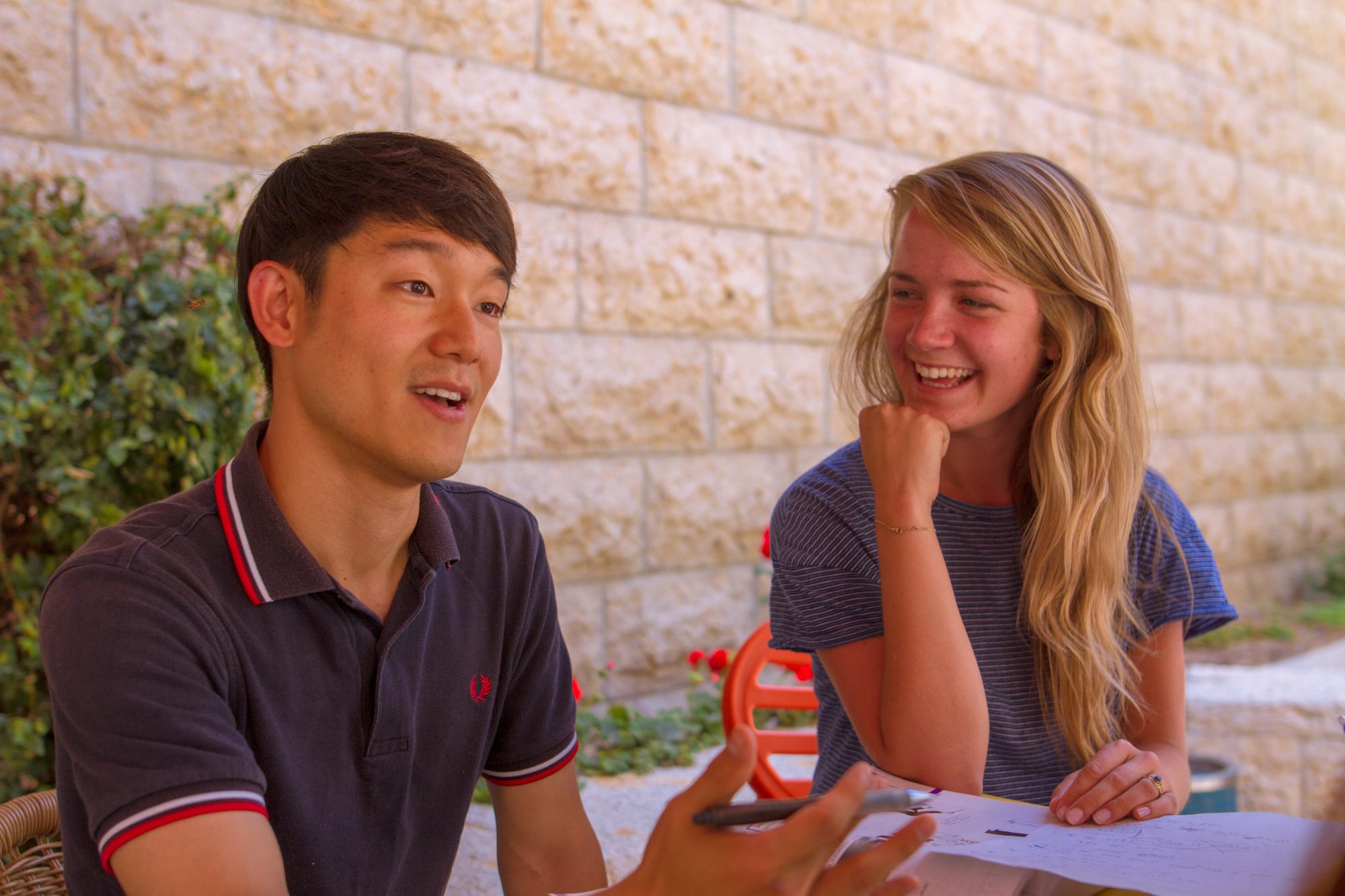 We offer courses and programs in a variety of fields, with a focus on social and political sciences, Israel and the Middle East, languages, religion, fine and performing arts, business and legal studies, and STEM.

The Real Jerusalem
Live on-campus with international and Israeli students – including a staff of Israeli students who help you navigate life in Jerusalem. This vibrant city will be your second classroom, full of trips and tours.

Apply Now
Apply online to begin your adventure in Jerusalem at the highest-ranked university in Israel.

Instagram