There is an incredible amount of funding available to support your study abroad in Israel, but the trick is knowing where and how to find it! The following is a comprehensive list of alternative sources from which our students have been known to benefit in the past. This is not Rothberg International School (RIS) funding. Reach out to the sources that you deem relevant, and explore opportunities that may help lighten your financial load. Best of luck!
Community-Specific Sources
Israel-Specific Sources
Regional Sources
General Sources
Government & Other Institutionally Sponsored Sources & Programs
The above websites are not affiliated with or endorsed by the Office of Academic Affairs or the Hebrew University of Jerusalem.
Our Strengths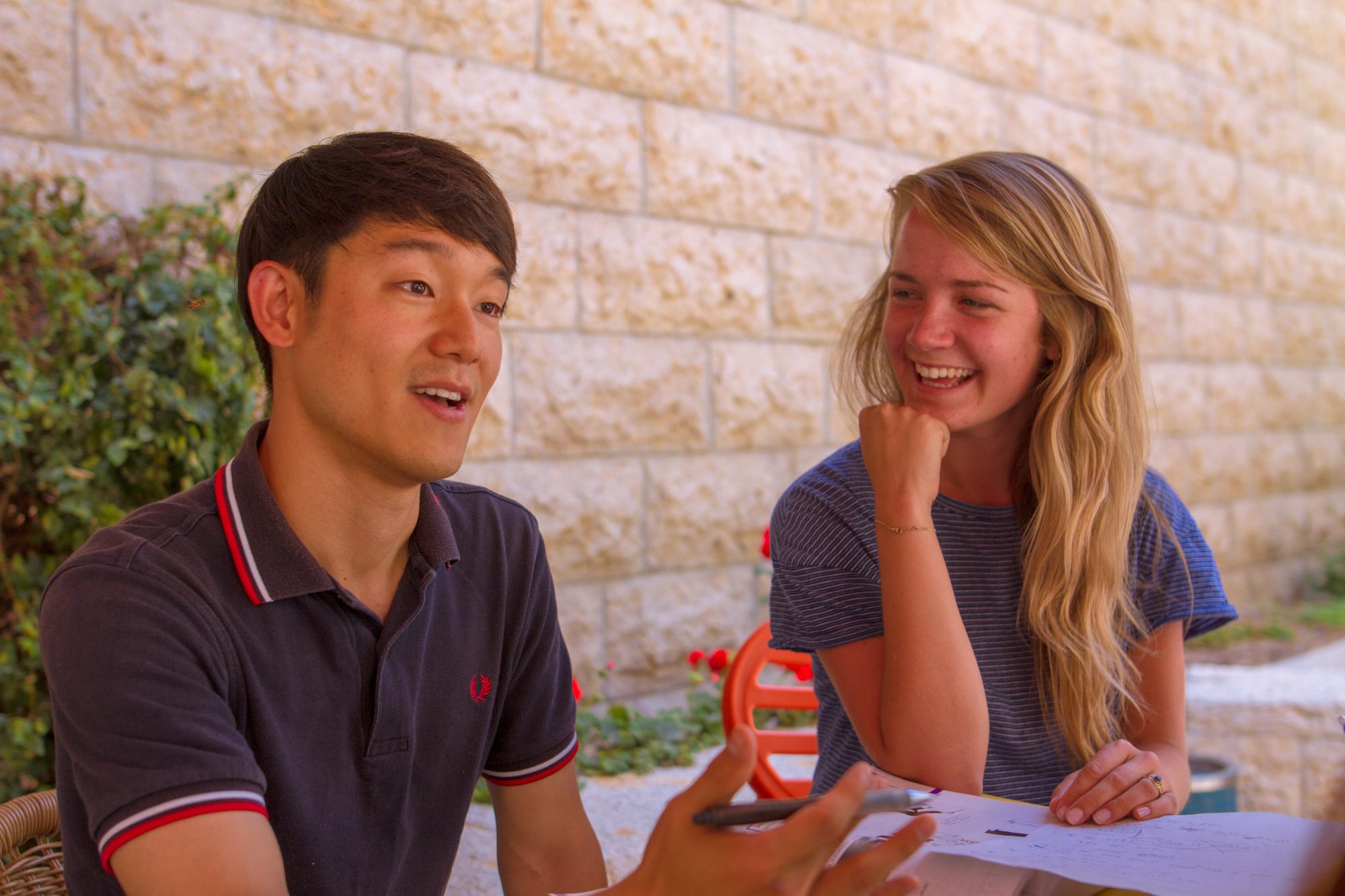 We offer courses and programs in a variety of fields, with a focus on social and political sciences, Israel and the Middle East, languages, religion, fine and performing arts, business and legal studies, and STEM.

The Real Jerusalem
Live on-campus with international and Israeli students – including a staff of Israeli students who help you navigate life in Jerusalem. This vibrant city will be your second classroom, full of trips and tours.

Apply Now
Apply online to begin your adventure in Jerusalem at the highest-ranked university in Israel.

Instagram