As a Hebrew University Rothberg International School student, you are entitled to receive a total of five official copies of your transcript free of charge within six months of completing the academic requirements of your program. For students in the Division of Graduate Studies, these five free copies are paper copies. For all other students, these five free copies can be paper or e-transcripts.
If you're requesting a transcript for a degree program that's not offered through the Rothberg International School, please address your request to the appropriate Hebrew University department secretary.
Transcripts for the Rothberg International School are available in two formats:
The official certified e-transcript is a great option, particularly if you are living overseas. You can request a digital copy of your e-transcript be sent directly and securely to any email address, avoiding a long wait for transcripts to arrive in the mail or expensive courier services. The simple online interface allows you to store your transcripts in a safe, secure location for future use.
Our Strengths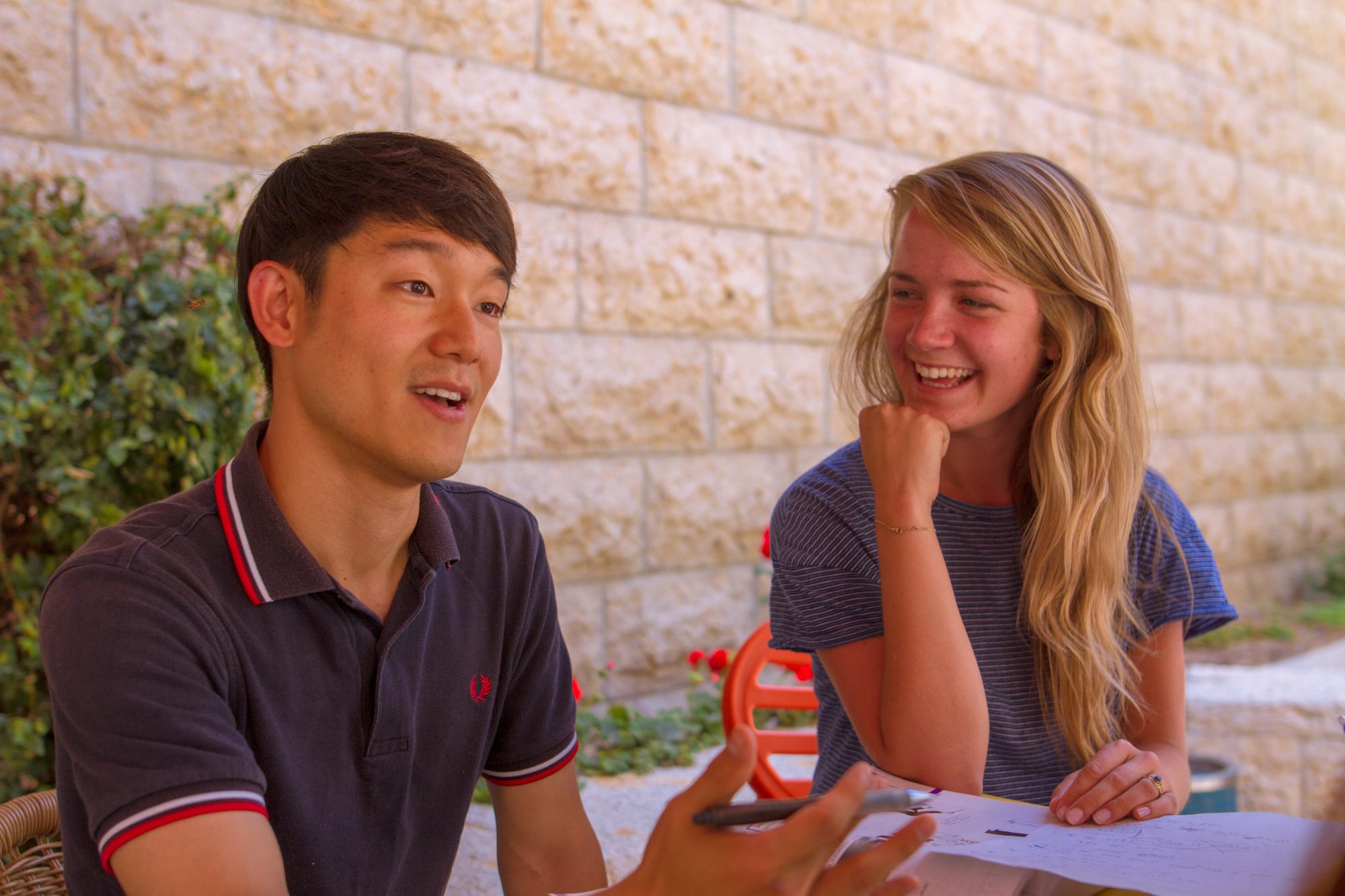 We offer courses and programs in a variety of fields, with a focus on social and political sciences, Israel and the Middle East, languages, religion, fine and performing arts, business and legal studies, and STEM.

The Real Jerusalem
Live on-campus with international and Israeli students – including a staff of Israeli students who help you navigate life in Jerusalem. This vibrant city will be your second classroom, full of trips and tours.

Apply Now
Apply online to begin your adventure in Jerusalem at the highest-ranked university in Israel.

Instagram