Rothberg International School is proud to present a new, exclusive extracurricular program for incoming study abroad students "Rimon" is an Study Abroad program geared towards student from Orthodox backgrounds.
We have customized programs that provide exciting experiences in Israel alongside your studies within the University. Call Israel home for a semester. Rimon is an immersive study abroad program that enables orthodox students to continue their growth and live in Jerusalem while experiencing Israeli society. Our alumni are remarkable Jewish leaders driven by Jewish values and the love for the holy land and people of Israel.

Why Study at The Hebrew University of Jerusalem?
Israel's premier university, founded by Albert Einstein.
8 Nobel prizes, 2 Turing Prizes, 1 fields medal.
Top 100 universities worldwide.
Offers a unique learning environment with students around the world at the Rothberg international school .
Study abroad:
The Hebrew University partners with universities worldwide to accredit your study abroad experience.
Visit your study abroad office today and inquire about how easy studying abroad at the Hebrew university of Jerusalem can be.
Israel as your classroom:
Israel immersion opportunities.
Internships.
One on one professional mentorship.
Yeshiva/seminary connection
Aliyah exploration.
Like-minded friends form across North America.
Scholarship Available
Contact us at: Rimonscholars@gmail.com
Our Strengths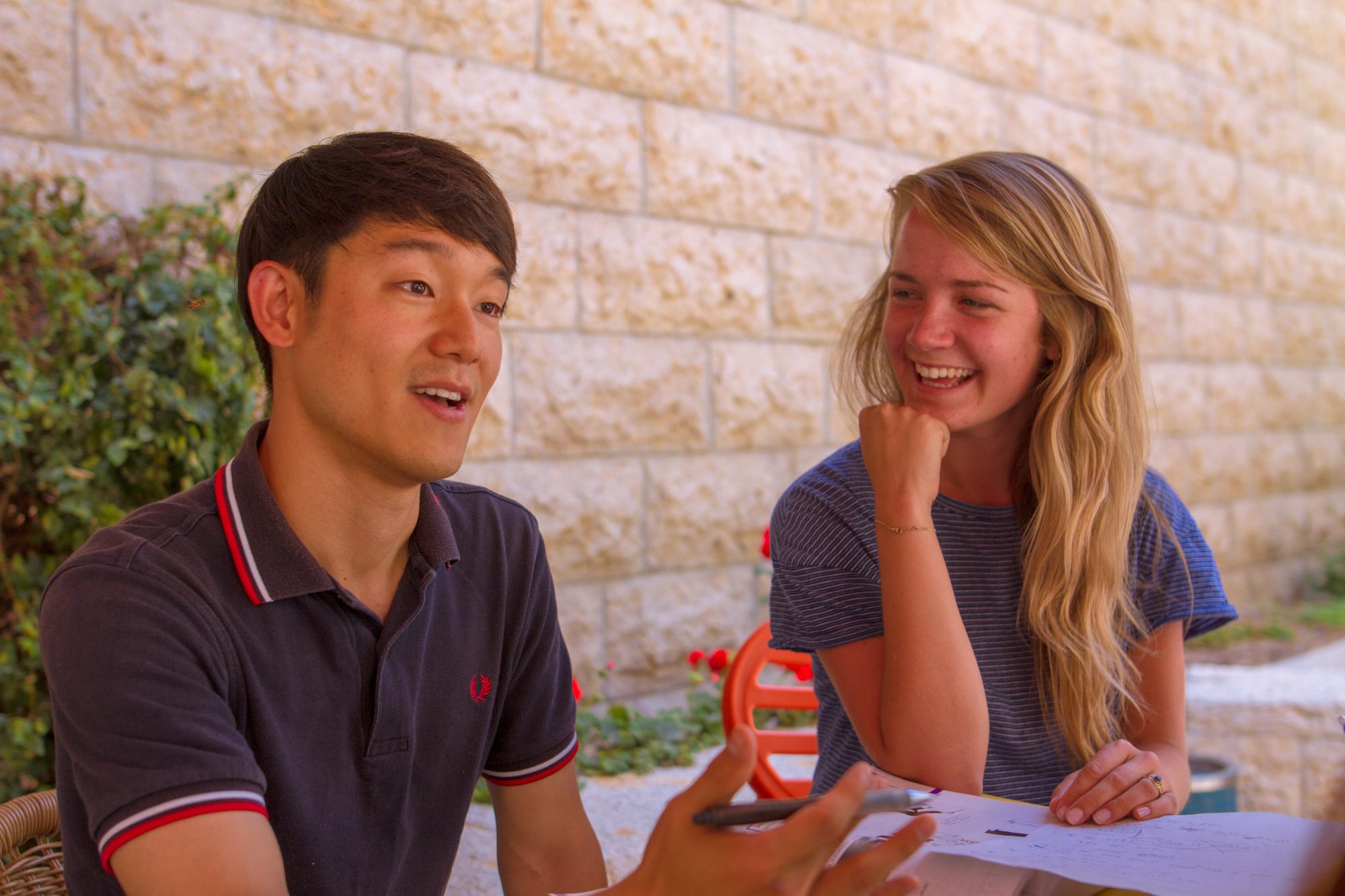 We offer courses and programs in a variety of fields, with a focus on social and political sciences, Israel and the Middle East, languages, religion, fine and performing arts, business and legal studies, and STEM.

The Real Jerusalem
Live on-campus with international and Israeli students – including a staff of Israeli students who help you navigate life in Jerusalem. This vibrant city will be your second classroom, full of trips and tours.

Apply Now
Apply online to begin your adventure in Jerusalem at the highest-ranked university in Israel.

Instagram