Study language at Hebrew University – the leading university in Israel, a global top 100 institution, and an international leader in Hebrew and Arabic language study. HebrewU's Rothberg International School provides you with internationally recognized training and meaningful cultural experiences that enhance your understanding of your target language.
Approach
You'll be taught by highly professional, dynamic, and experienced teaching faculty. Teaching methods may include conversational practice, traditional lectures, field trips, and/or other experiential learning opportunities, and may incorporate multimedia educational aids. During your course, you'll use both classical and modern texts.
Available Languages
Our Strengths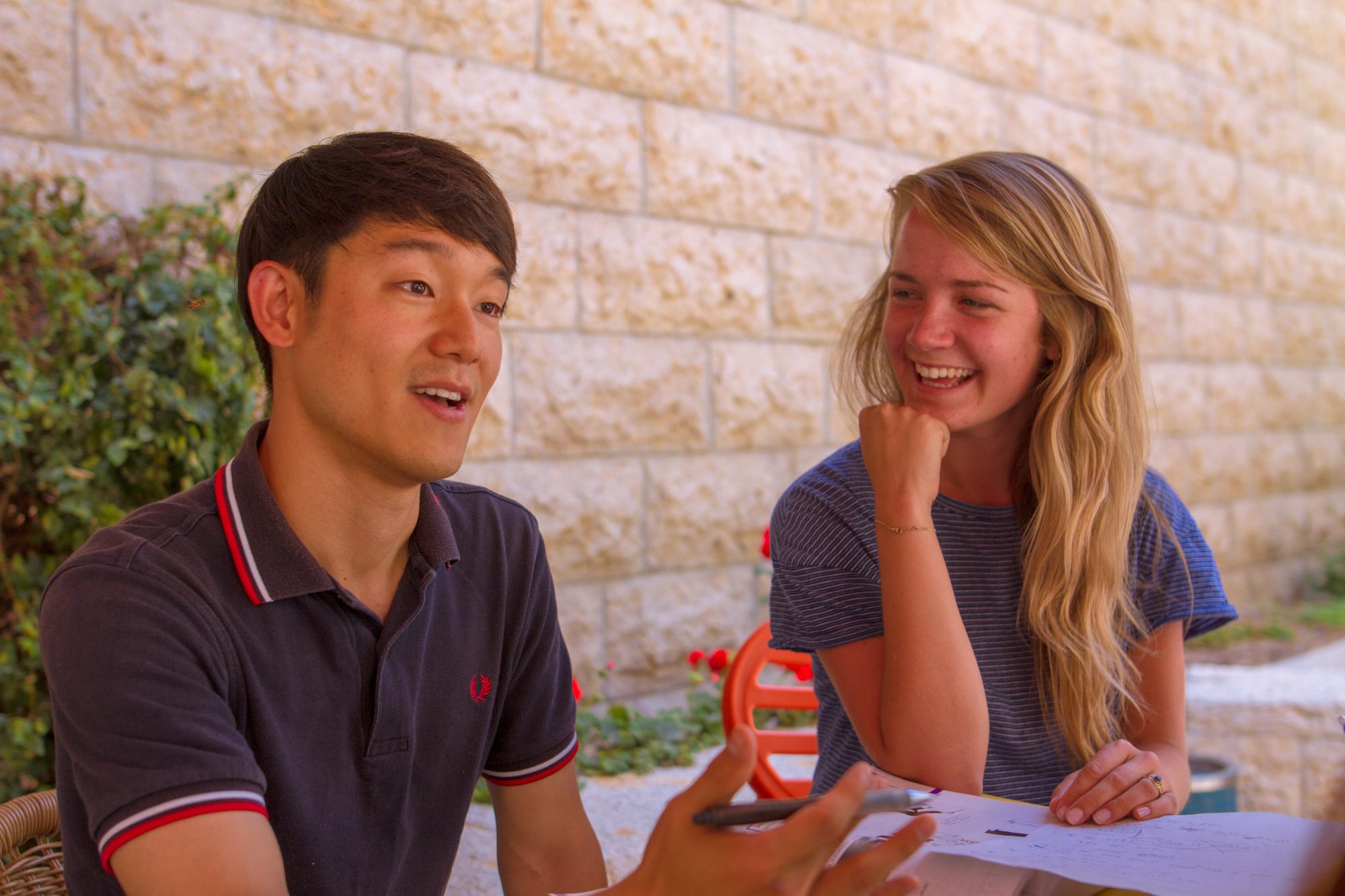 We offer courses and programs in a variety of fields, with a focus on social and political sciences, Israel and the Middle East, languages, religion, fine and performing arts, business and legal studies, and STEM.
The Real Jerusalem
Live on-campus with international and Israeli students – including a staff of Israeli students who help you navigate life in Jerusalem. This vibrant city will be your second classroom, full of trips and tours.
Apply Now
Apply online to begin your adventure in Jerusalem at the highest-ranked university in Israel.
Instagram