Abraham J. Domb is a Professor for Medicinal Chemistry and Biopolymers at the School of Pharmacy- Faculty of Medicine and for Forensic Sciences at the faculty of Law of the Hebrew University of Jerusalem. He earned Bachelor's degrees in Chemistry, Pharmaceutics and Law studies; Diplomas in Business management and Textile science and PhD degree in organic chemistry from The Hebrew University of Jerusalem. He did his postdoctoral training at MIT and Harvard Univ. Cambridge USA and was R&D manager at Nova Pharm. Co. Baltimore US during 1988-1991. Since 1991 he is a faculty member at the Hebrew university. During 2007-2012 he headed the Division of Forensic Science at the Israel Police, rank: Brigadier General. During 2014-2016 he served as president of the Jerusalem College of Engineering (JCE). Since 2018, he is the head of the School of Pharmacy of the Hebrew University. His research focus on pharmaceutics, medicinal chemistry and forensic science. His research resulted in several products, including: Gliadel, Superfloc, Inspace, Bioprotect, Canker Cover, OraMiost, Deximun and Maze.
Our Strengths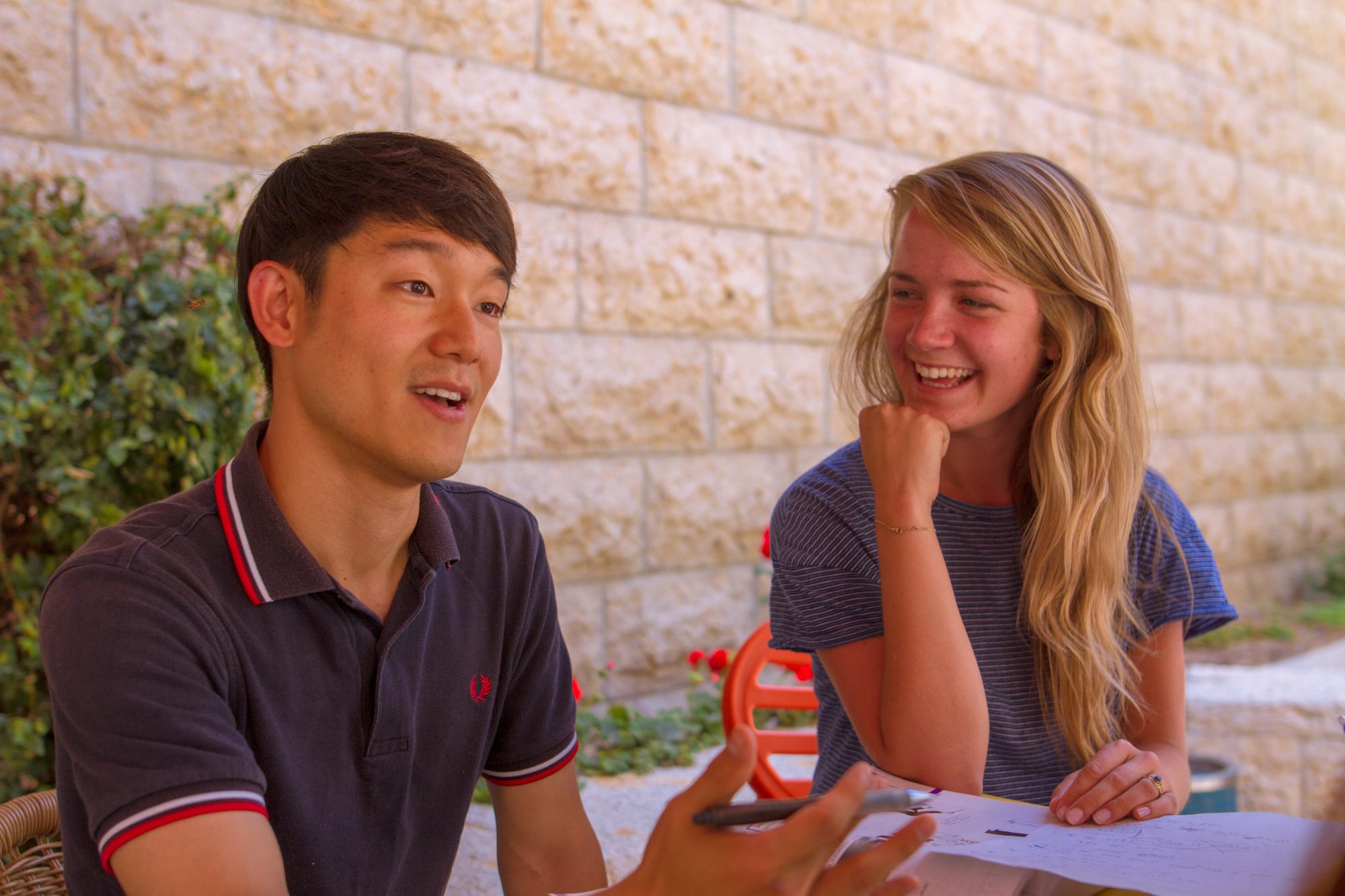 We offer courses and programs in a variety of fields, with a focus on social and political sciences, Israel and the Middle East, languages, religion, fine and performing arts, business and legal studies, and STEM.
The Real Jerusalem
Live on-campus with international and Israeli students – including a staff of Israeli students who help you navigate life in Jerusalem. This vibrant city will be your second classroom, full of trips and tours.
Apply Now
Apply online to begin your adventure in Jerusalem at the highest-ranked university in Israel.

Instagram