It has been four months since I first arrived in Israel. Everything was new and different. I had never been anywhere in this part of the world before and I was going to be far from home for the longest time yet. I came into this study abroad experience ready to tackle new challenges outside my comfort zone and live in a place completely different. I am incredibly grateful that I had this opportunity and cannot believe that it is coming to a close soon.
I got to dance outside of the United States for the first time and experience the art from a different perspective, in a new atmosphere and space. I was able to dive into the movement language of Gaga, learn repertory from famous Israeli companies, engage with Israeli dance students, and gain more information from the teachers at the Jerusalem Academy of Music and Dance.
I was able to learn Hebrew from scratch and see myself improve throughout my time here. I am able to pick up small bits of conversations on the street and have enough knowledge to get by. Most Israelis speak English, so I think I had it easy there.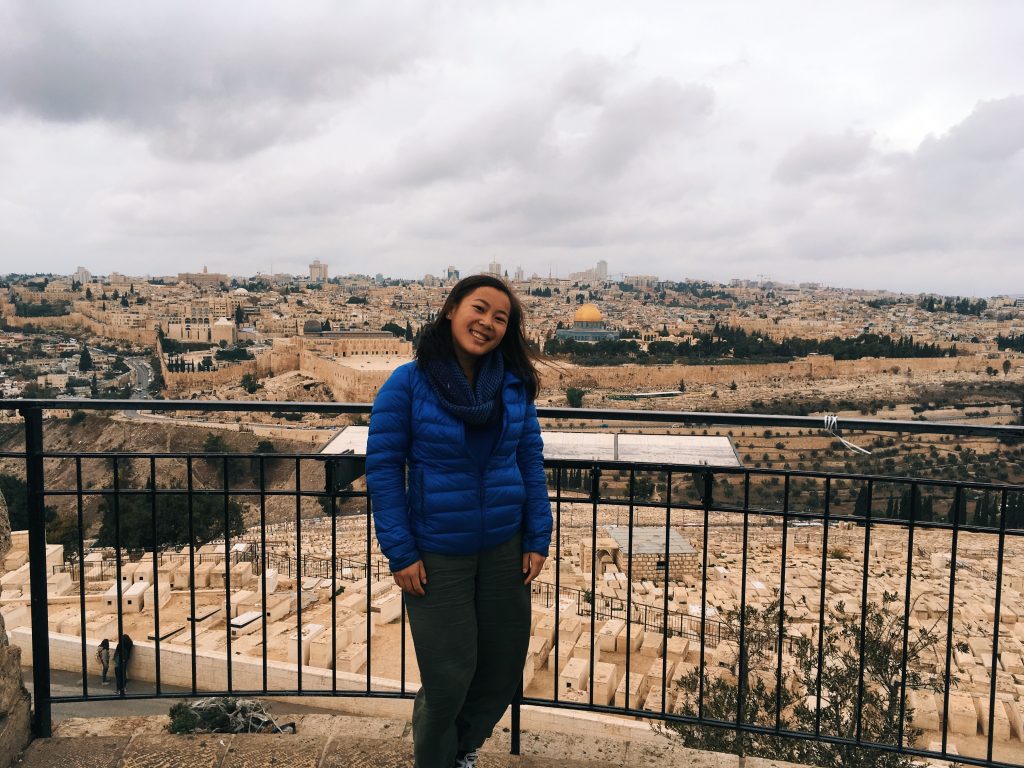 I met RIS students from all around the world with different backgrounds and worldviews. The friends that I made are ones who I will not forget. I saw sights that I could have only dreamed of seeing in Jerusalem's Old City, Haifa, and Eilat. I even traveled to Jordan and saw Petra and the Wadi Rum Desert.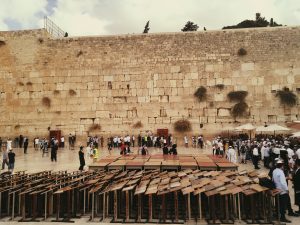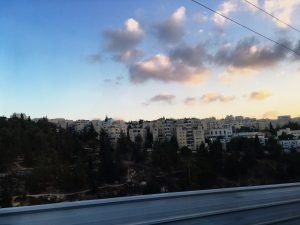 I feel so fortunate to have had so many enriching experiences abroad. I feel like I have a new perspective of this ever-complicated world. In the new year, I will think of compassion, empathy, and openness after seeing, hearing, and living in a country which is completely different from home. The challenges that this country has are immense, but it only widens my understanding of the world. I am going to miss the Shabbat dinners, plentiful potlucks, the Shuk (market place), immersing myself into Gaga, and seeing the wonderful people I got to spend my time abroad with. I am excited to take this knowledge home with me and grow as a student, artist, and human.