American Friends of the Hebrew University
This US-based community organizes events across the country, features inspiring alumni in their "Alumni Profile" section, and highlights alumni writings on the "Alumni Bookshelf." The organization also hosts a social networking platform called AFHU Connect, enabling members to access an exclusive group of HebrewU alumni.
Our Strengths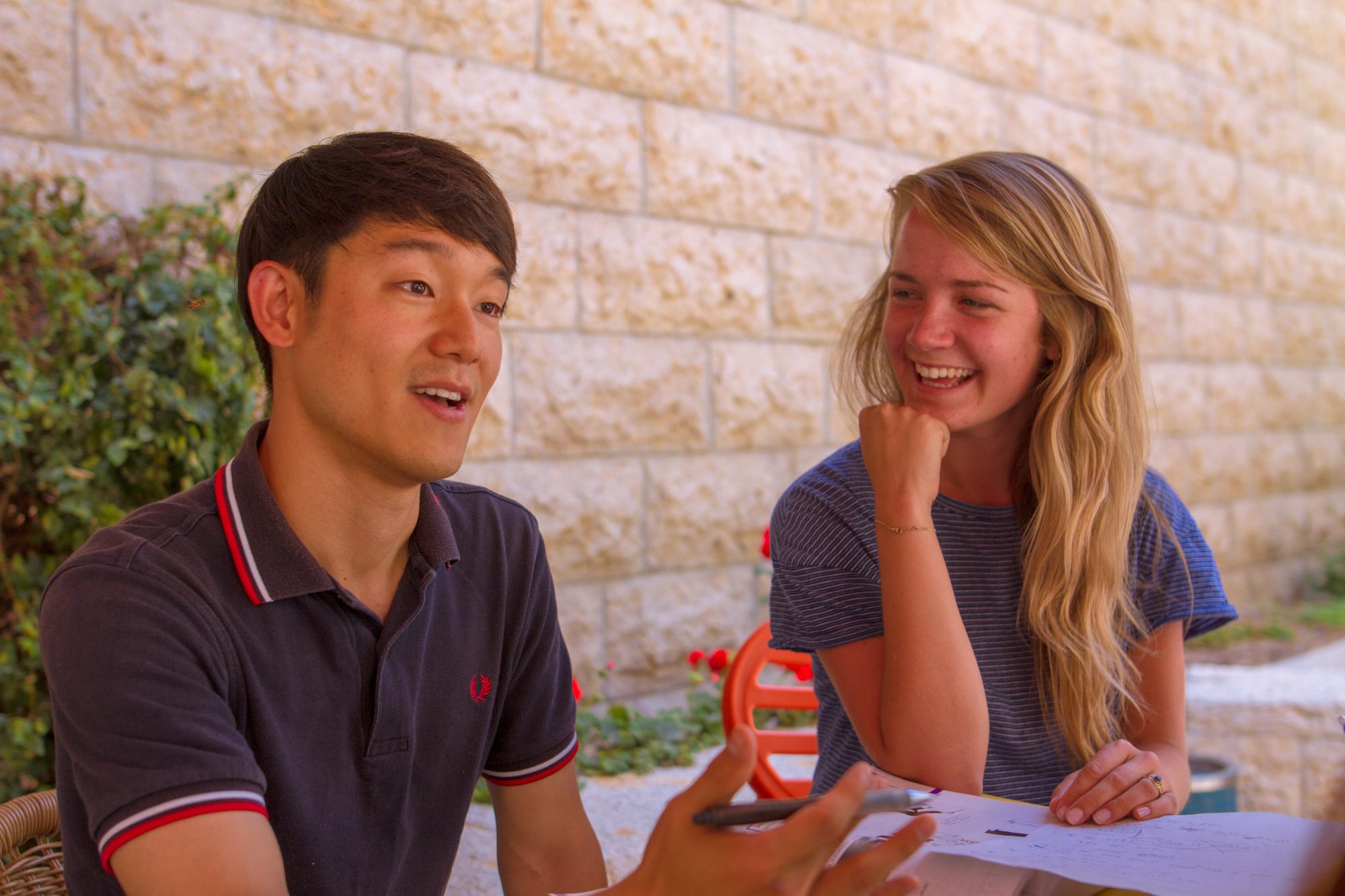 We offer courses and programs in a variety of fields, with a focus on social and political sciences, Israel and the Middle East, languages, religion, fine and performing arts, business and legal studies, and STEM.
The Real Jerusalem
Live on-campus with international and Israeli students – including a staff of Israeli students who help you navigate life in Jerusalem. This vibrant city will be your second classroom, full of trips and tours.
Apply Now
Apply online to begin your adventure in Jerusalem at the highest-ranked university in Israel.

Instagram