Overview
Hebrew University's joint program with the Pontifical Biblical Institute (PBI) in Rome provides PBI students with the opportunity to earn credits for a PBI program while studying in Jerusalem, Israel. This program has been in existence for more than 35 years.
Curriculum
As a student of PBI in this joint program with HebrewU, you have the option to start your program with intensive Modern Hebrew language study in our Summer Ulpan. During the autumn semester, you will be able to take up to four courses from HebrewU's Rothberg International School in the following areas:
Biblical archaeology
Biblical Hebrew
Biblical texts
History and culture of the ancient Near East
Eligibility
You must be enrolled in the Pontifical Biblical Institute in Rome to be eligible for this joint program. Please speak with your advisor at PBI to learn more.
Apply
If you have been selected by PBI in Rome, you will receive a link to the online application for this program. Along with the online application, you must provide:
Passport-sized photo to upload to online application
Medical certificate completed and signed by a physician (included in application download)
An acceptance letter will be sent directly to the PBI staff. Please speak with your advisor to learn your status.
Our Strengths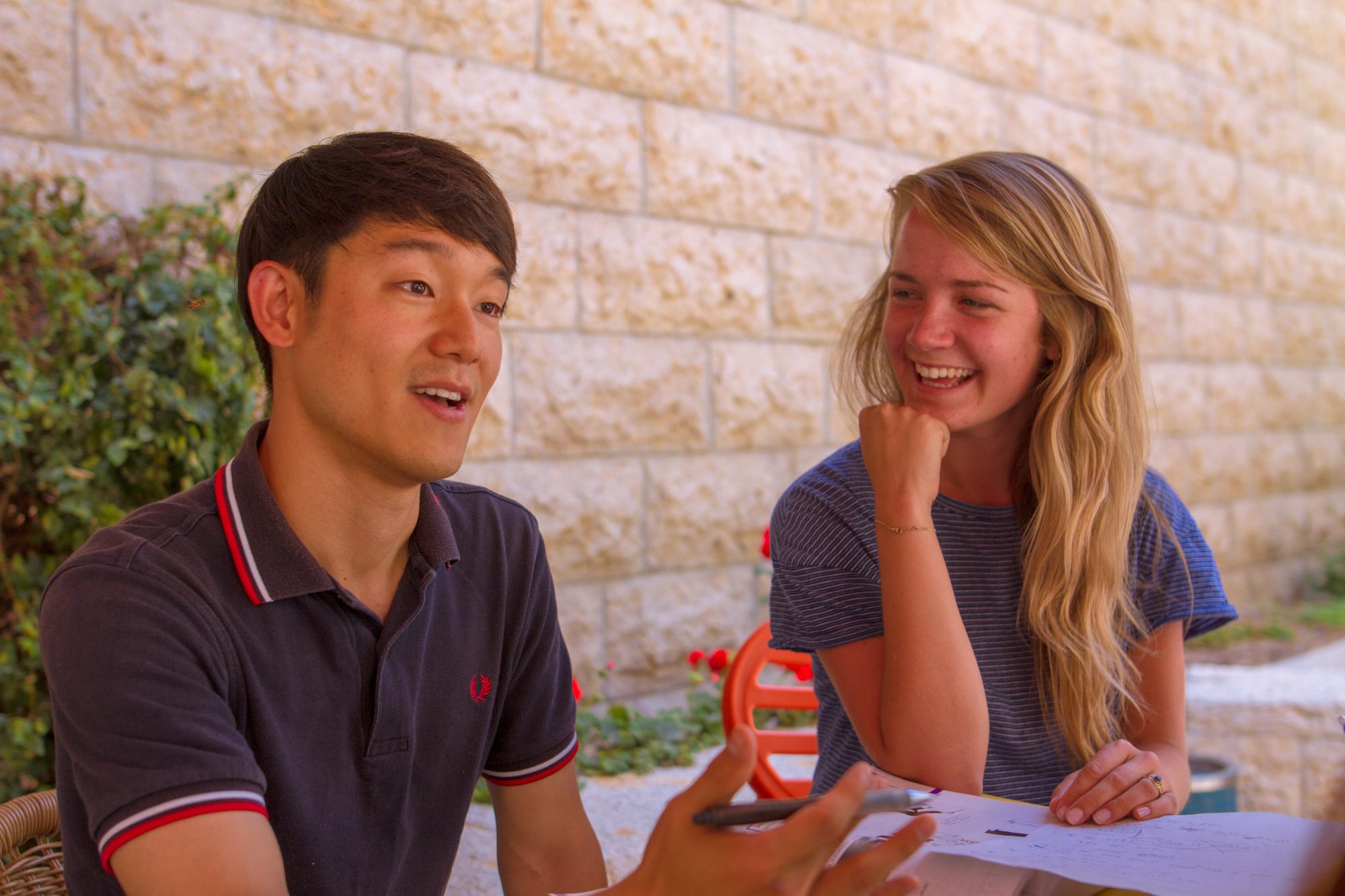 We offer courses and programs in a variety of fields, with a focus on social and political sciences, Israel and the Middle East, languages, religion, fine and performing arts, business and legal studies, and STEM.
The Real Jerusalem
Live on-campus with international and Israeli students – including a staff of Israeli students who help you navigate life in Jerusalem. This vibrant city will be your second classroom, full of trips and tours.
Apply Now
Apply online to begin your adventure in Jerusalem at the highest-ranked university in Israel.

Instagram