Modern Standard Arabic
Designed for students who want to learn the formal language used in books, newspapers, scripted news broadcasts, and speeches across the Arab world, this course is offered as part of Hebrew University's Arabic Immersion Program and Undergraduate Study Abroad Program through the Rothberg International School.
Your Modern Standard Arabic (MSA) classes will follow the "Al-Kitaab" textbook series, in addition to materials prepared by your instructors.
+ Beginner
+ Intermediate
+ Advanced
Return to the main Arabic page.
Our Strengths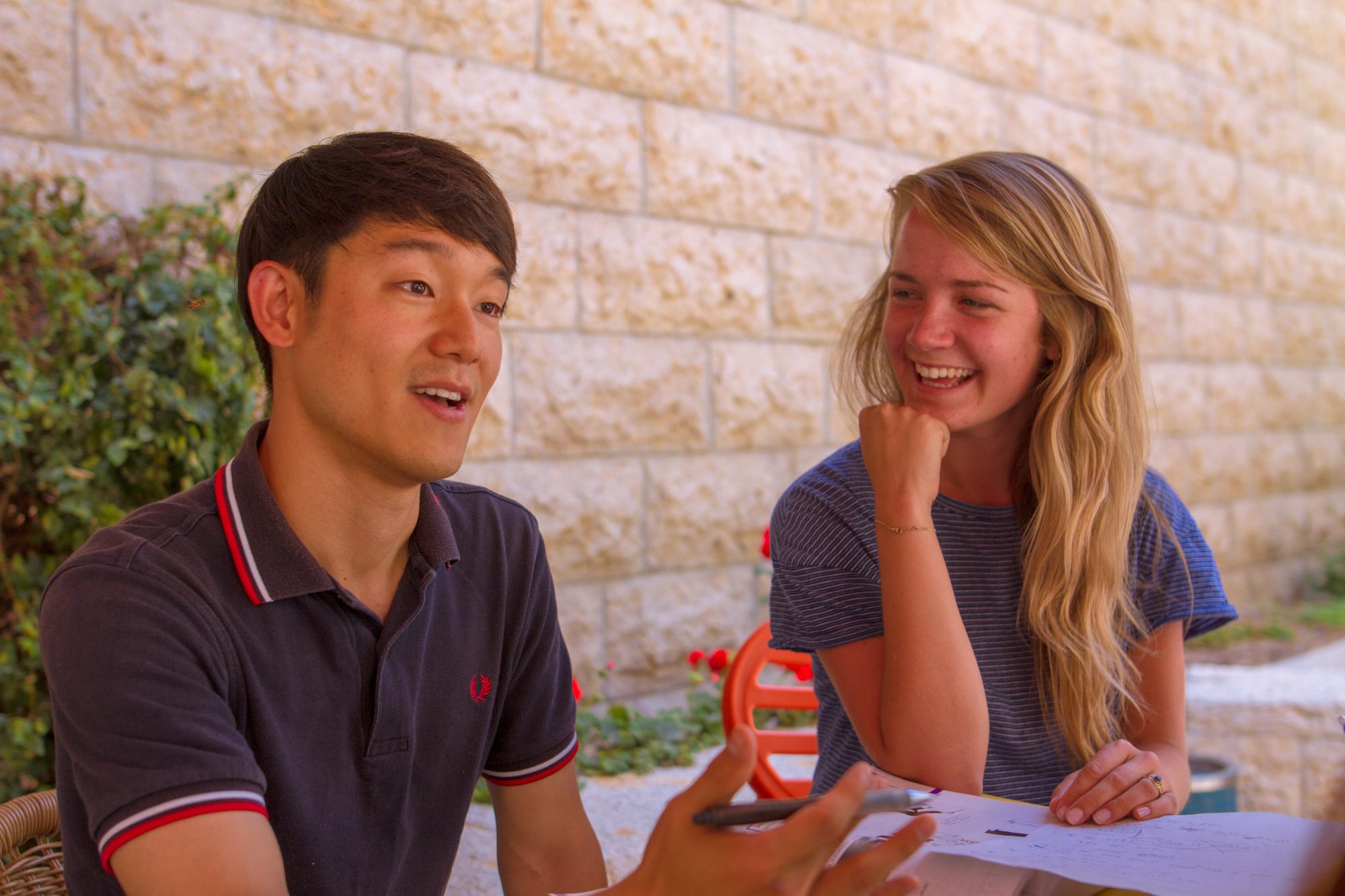 We offer courses and programs in a variety of fields, with a focus on social and political sciences, Israel and the Middle East, languages, religion, fine and performing arts, business and legal studies, and STEM.

The Real Jerusalem
Live on-campus with international and Israeli students – including a staff of Israeli students who help you navigate life in Jerusalem. This vibrant city will be your second classroom, full of trips and tours.

Apply Now
Apply online to begin your adventure in Jerusalem at the highest-ranked university in Israel.

Instagram