The Rothberg International School at the Hebrew University of Jerusalem congratulates the following teachers who were recognized as Outstanding Teachers according to the Teacher Evaluation Survey for the Academic Year 2017-2018.
Division of Hebrew Language Instruction
Ms. Esther Amon
Ms. Orly Benami Oron
Mr. Eliyahu Binyamin
Ms. Shlomit Chazani
Ms. Dalit Eisenkraft
Ms. Michal Gottlieb
Ms. Gali Klugman-Huminer
Ms. Tamar Perles
Ms. Mira Smoli
Ms. Dana Spektor
Ms. Shifra Vitman
Division of Undergraduate Studies
Dr. David Silberklang
Division of Graduate Studies
Dr. Jonathan Mirvis
Dr. Arik Sadan
Prof. Henri Zukier
Preparatory Program–Mechina
Dr. Rona Avissar Lewis
Dr. Pinhas Bibelnik
Ms. Anna Heiman
Ms. Inna Tranpolsky
Our Strengths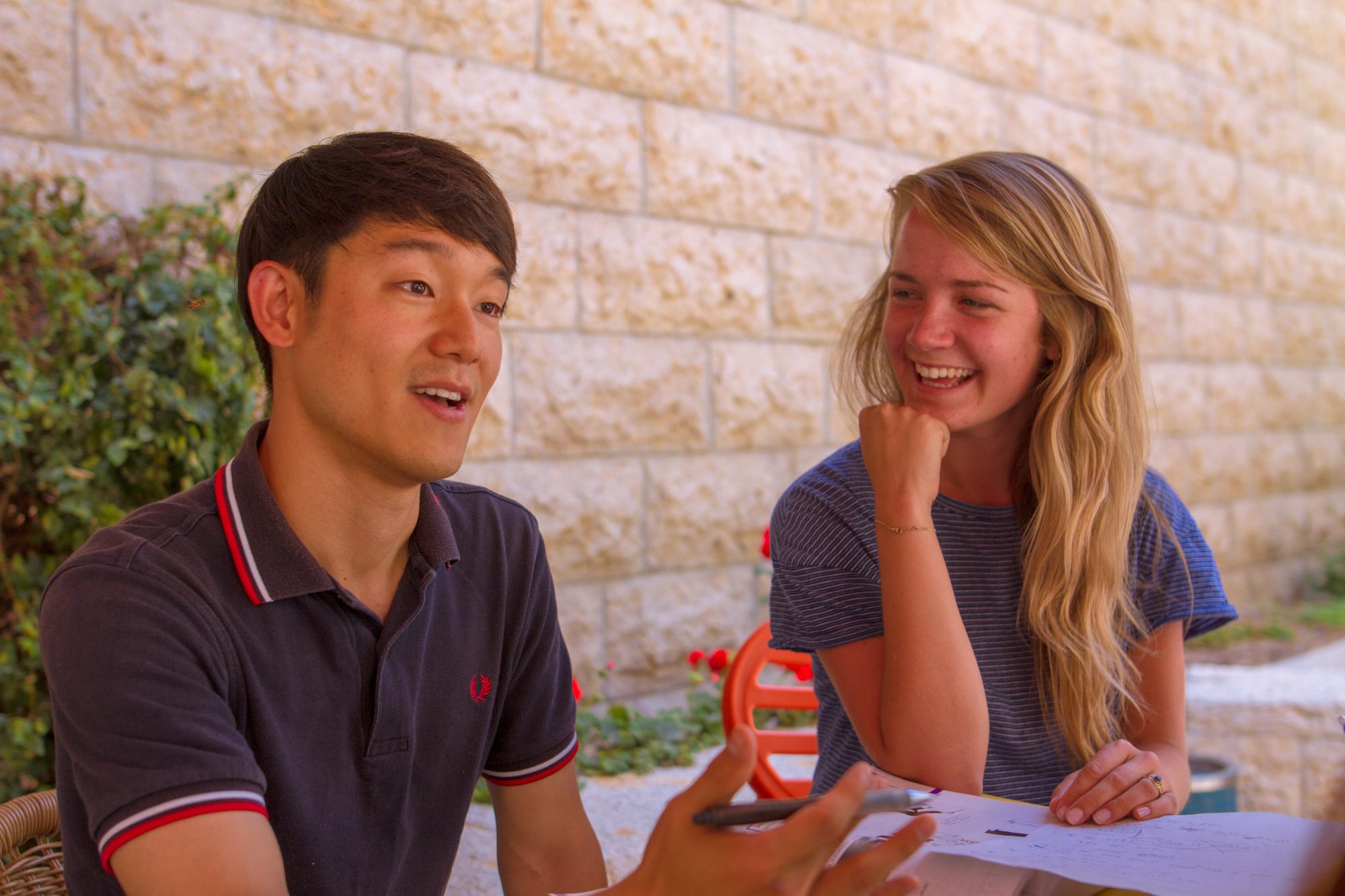 We offer courses and programs in a variety of fields, with a focus on social and political sciences, Israel and the Middle East, languages, religion, fine and performing arts, business and legal studies, and STEM.

The Real Jerusalem
Live on-campus with international and Israeli students – including a staff of Israeli students who help you navigate life in Jerusalem. This vibrant city will be your second classroom, full of trips and tours.

Apply Now
Apply online to begin your adventure in Jerusalem at the highest-ranked university in Israel.

Instagram