Hermona Soreq is the Charlotte Slesinger Professor of Molecular Neuroscience at the Hebrew University's Alexander Silberman Institute of Life Sciences and the Edmond and Lily Safra Center for Brain Science and an ex-Dean of the University's Faculty of Science. Soreq studies the activities and functions of the neurotransmitter acetylcholine in the brain and periphery, She pioneered the application of molecular biology and genomics to studies of brain-to-body signaling in men and women and in health and disease. Her studies span mental and metabolic stress, ageing and neurodegeneration, using tissue samples and cultured cell lines from men and women and engineered mouse models. Soreq's findings add to our understanding of the enigmatic non-coding RNAs, which constitute much of the human genome but do not produce proteins. By combining experimental and analytic tools, she discovered primate-specific non-coding RNA regulators which distinctly control mental stress and aging-related diseases in men and women by modulating inflammation, fat metabolism and diverse mental diseases. These complex processes may be further altered in human carriers of common genomic changes that interfere with non coding RNA activities, with important implications for personalized medicine and diverse therapeutic manipulations.
Our Strengths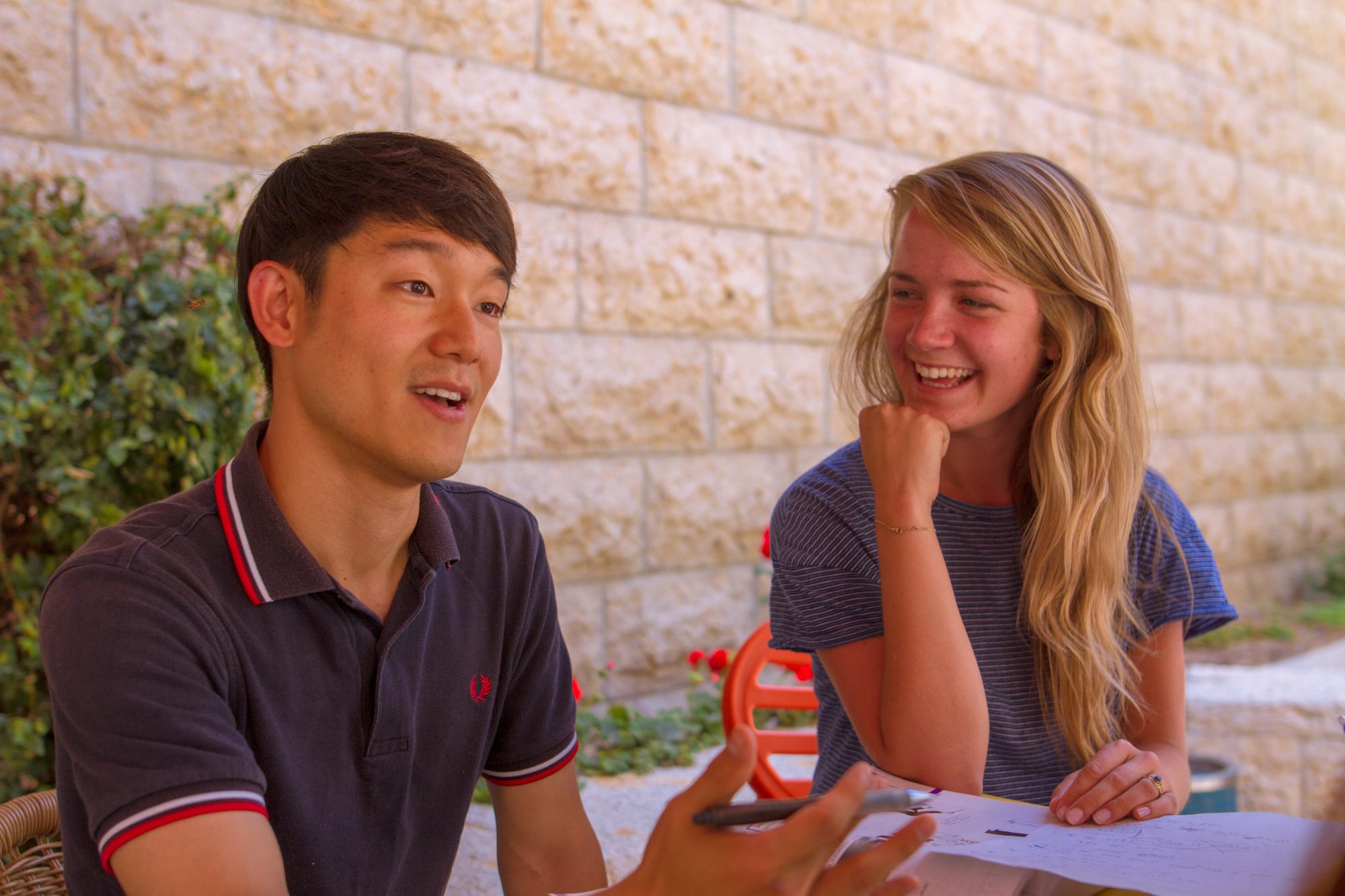 We offer courses and programs in a variety of fields, with a focus on social and political sciences, Israel and the Middle East, languages, religion, fine and performing arts, business and legal studies, and STEM.
The Real Jerusalem
Live on-campus with international and Israeli students – including a staff of Israeli students who help you navigate life in Jerusalem. This vibrant city will be your second classroom, full of trips and tours.
Apply Now
Apply online to begin your adventure in Jerusalem at the highest-ranked university in Israel.

Instagram