Depending on your Hebrew level and the duration of your Hebrew course, upon your completion of the course (at the end of a semester or the Summer Ulpan), you will take either the Level Exam or the Exemption Exam. Exam scores are used to determine your Hebrew level for the following semester – and/or whether you meet the departmental Hebrew proficiency requirement for degree studies.
If you are completing Levels Aleph through Heh, you will take the Level Exam.
If you are completing Level Vav, you will take the Exemption Exam.
If you reached exemption level on your general placement exam and writing placement exam, you may also take the Exemption Exam.
First & Second Exam Sittings
The Level Exam and the Exemption Exam are given twice at the end of each Summer Ulpan or semester course. The first sitting (Moed Aleph) takes place at the end of the course, while the second sitting (Moed Bet) is held several weeks later. You may decide to take both Moed Aleph and Moed Bet, but should be aware that if you do, the grade on the Moed Bet will be your final test grade.
If you are planning to take Moed Bet (the second exam sitting), register online via your personal information account.
Sitting for the Exam Without Completing a Course
If you have not completed a Summer Ulpan or semester course but would like to register for either exam, contact the Division of Hebrew Language Instruction directly. You must do this as early as possible to check eligibility and to register. In addition, two weeks before the exam date, you must confirm your attendance at the office, Boyar Building Room 445, Rothberg International School, or by email.
Contact
Additional Resources
Our Strengths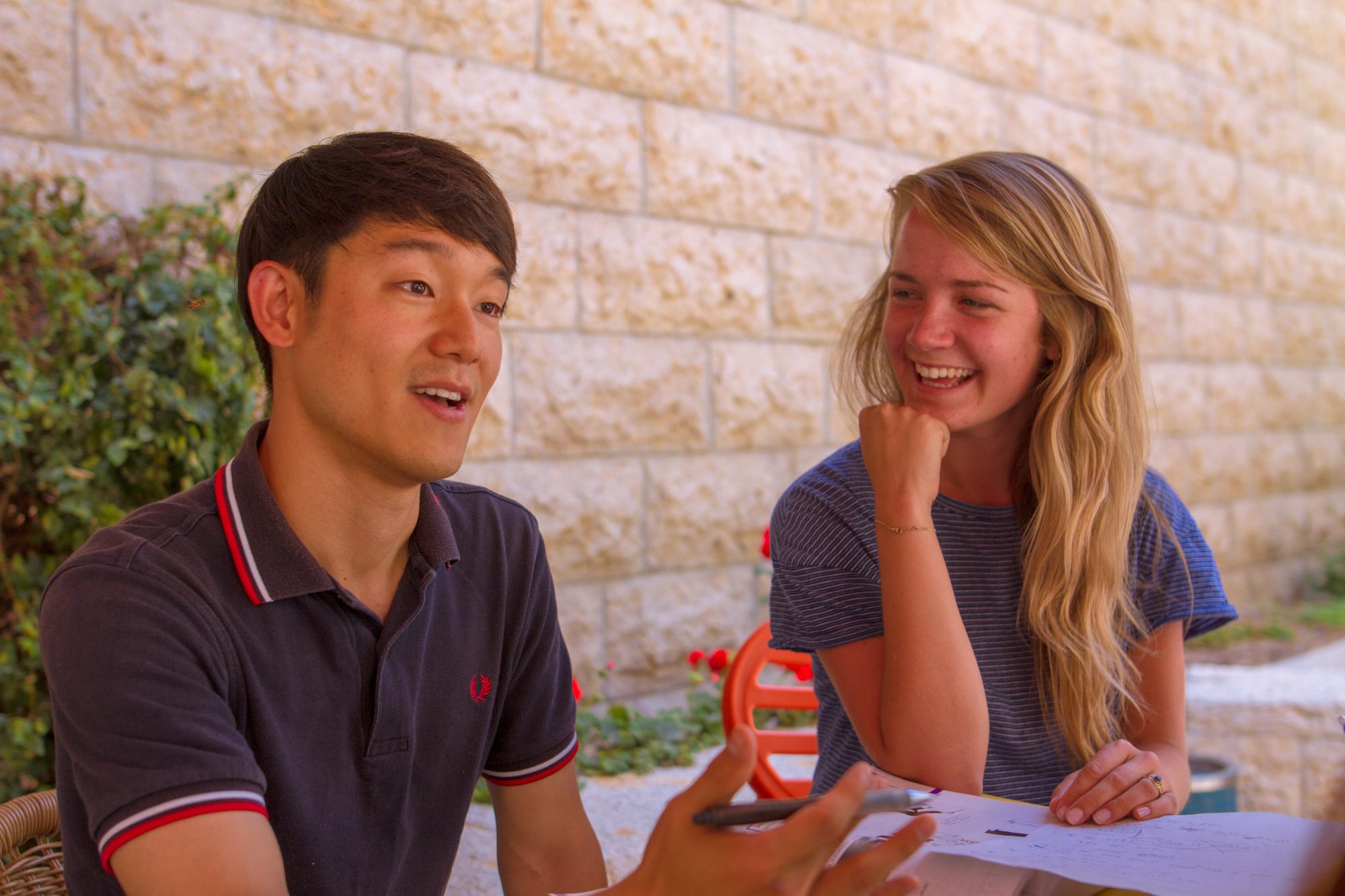 We offer courses and programs in a variety of fields, with a focus on social and political sciences, Israel and the Middle East, languages, religion, fine and performing arts, business and legal studies, and STEM.
The Real Jerusalem
Live on-campus with international and Israeli students – including a staff of Israeli students who help you navigate life in Jerusalem. This vibrant city will be your second classroom, full of trips and tours.
Apply Now
Apply online to begin your adventure in Jerusalem at the highest-ranked university in Israel.
Instagram