Anna Frenkel
As a linguistics major, Anna originally from Ottawa, Canada, decided to spend her third year of university abroad at the Rothberg International School. After having an incredible first semester connecting with professors, volunteering in the community and traveling around the country, Anna was really looking forward to returning for her second semester.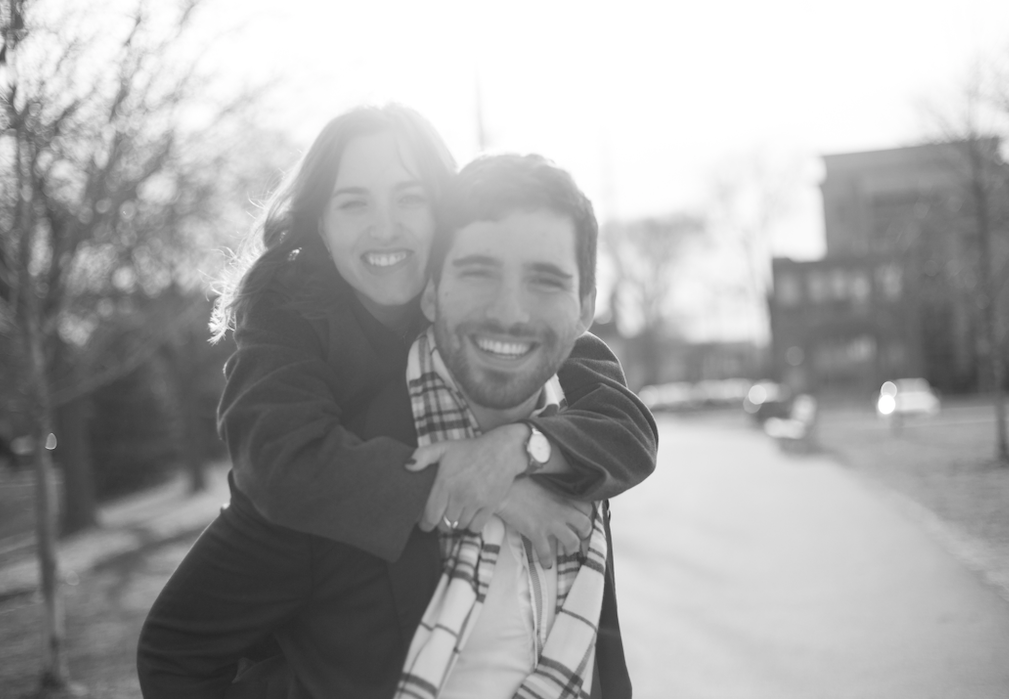 She decided to go on Rothberg's "Yam l'Yam" hike (from the Mediterranean Sea to the Sea of Gallilee), and that's where she met Benjamin – a Chilean student in the Hebrew University business school exchange program. Benjamin decided to come to Jerusalem for a semester to study economics, and to deepen his knowledge of Judaism. Benjamin and Anna really connected over the 3-day hike — where they had time to discuss their passions, views and favourite books.
Over the semester they continued to fall for each other and decided to take their love international! After their time at Hebrew University, Anna returned to Canada to complete her degree, and Benjamin went to Geneva to work for the Chilean Mission at the World Trade Organization. They kept in-touch, visiting each other when they could, and Benjamin made the big step of moving to Canada to pursue his Master's in Economics, while Anna worked as a French teacher.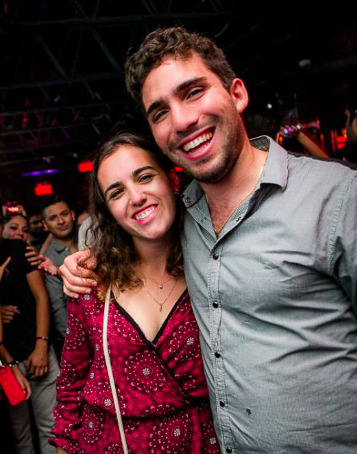 Whether it was having the freedom to study what they were interested in, to exploring the various cuisines within Israel, and exploring every weekend – they often talk about their time at Rothberg as "one of the happiest times" of their lives.
Now, Ben and Anna currently live in London, Ontario where Ben is pursuing his PhD in Economics and Anna is studying her Master's in Speech-Language Pathology. This summer, Ben proposed to Anna and they are planning to get married in Chile next year.
Mazal Tov!