Winter Session
We offer a number of short-term courses in December and January, which are open to those who need a break from the cold winter climates of the North, as well as students from the South who are on summer break. You can take these two- to three-week courses for credit, and experience Israel on the ground and at its greenest.
This program offers you a unique opportunity to understand the challenges and complexities of coexistence in Israel: the Holy Land for Christians, Jews, and Muslims; a key point of interest and dispute for the international community; and the homeland shared and claimed by both Israelis and Palestinians. Through extensive field trips and firsthand interaction with leading representatives of different disciplines, you'll gain exposure to a wide variety of people, narratives, and perspectives. The program includes three separate courses that you can choose from.
This course introduces students to the Israeli legal system, while focusing on current issues at the core of the Israeli legal debate. As a participant, you'll examine key issues related to the identity of the Israeli state – including Jerusalem, interaction with the Palestinian population in Israel and in the Occupied Territories, and the status of refugees. You'll learn both in an academic environment and via several field trips, allowing you to experience firsthand the workings of the Israeli legal system.
The Bible remains the best-selling book of all time and a source of inspiration, devotion, and history. But how does it stack up against the archaeological record? This course uncovers the rich history of Israel and the ancient Near East, from settlement in Canaan to the conquest of Jerusalem by the Babylonians, with a fascinating mix of lectures and field trips.
Deepen your knowledge of key concepts and the basic structures of venture-backed deals and gain insight into the ways that technologies such as AI, Bio-Engineering, Cyber, IoT, 3D printing, and blockchain will impact our world in the next decade through an exploration of various examples of investment opportunities in Israeli start-ups.
Other Useful Links
Our Strengths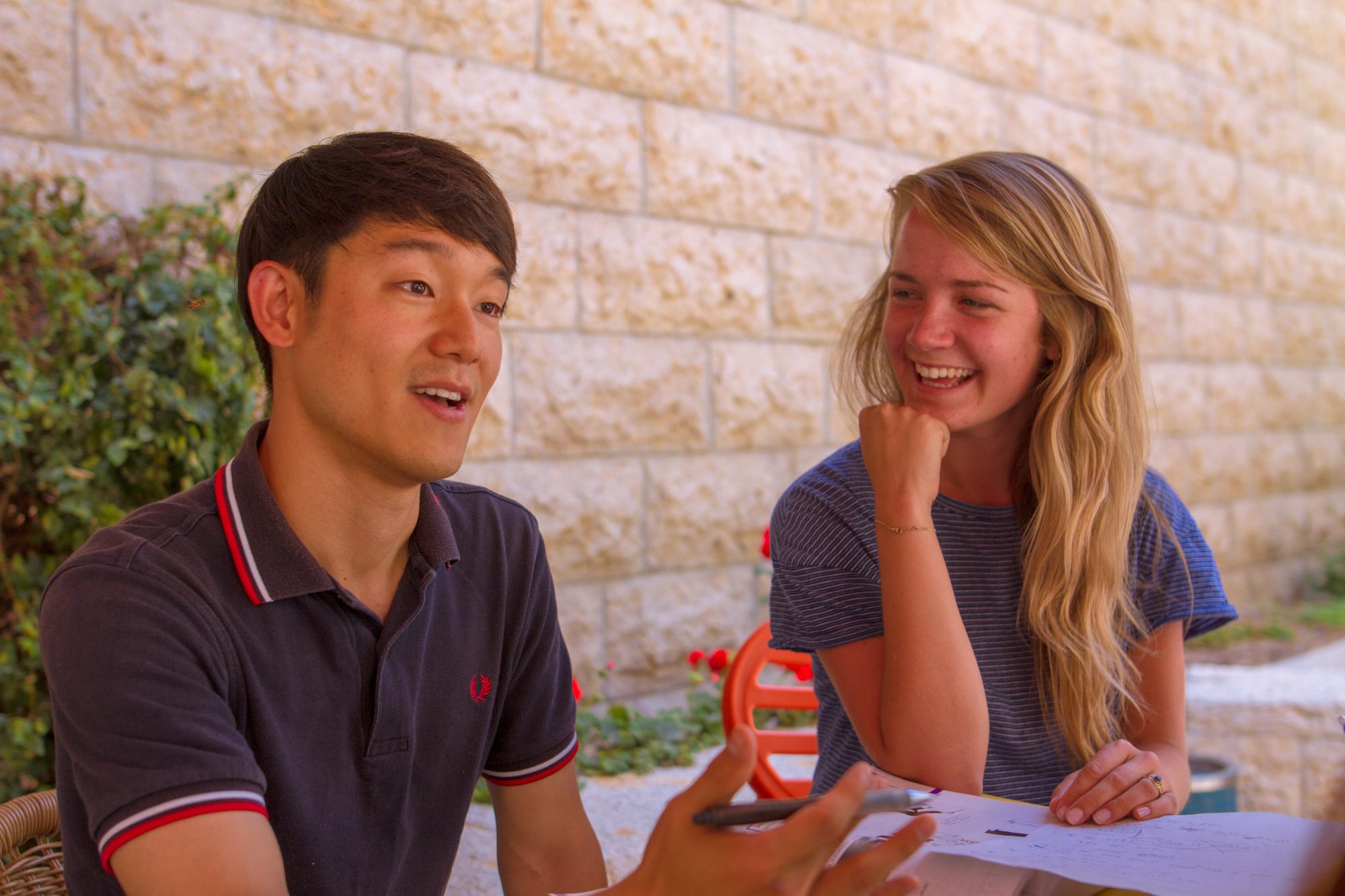 We offer courses and programs in a variety of fields, with a focus on social and political sciences, Israel and the Middle East, languages, religion, fine and performing arts, business and legal studies, and STEM.

The Real Jerusalem
Live on-campus with international and Israeli students – including a staff of Israeli students who help you navigate life in Jerusalem. This vibrant city will be your second classroom, full of trips and tours.

Apply Now
Apply online to begin your adventure in Jerusalem at the highest-ranked university in Israel.

Instagram