Based on the principle of total immersion, these courses combine intensive classes in both Colloquial Arabic and Modern Standard Arabic – the language employed in print, news broadcasts, and formal speeches across the Arab world.
Approach
Through a diverse range of classes, coffee hours with native Arabic speakers, cultural events, and tours to religious and cultural sites throughout Jerusalem and Israel, you'll learn to read, write, and speak Arabic.
Environment
What better way to learn Arabic than to speak with the locals, read signs and posters throughout the city, learn the names of the vegetables and spices found in the suk, and listen to the calls to prayer of the muezzin?
Levels
Our Strengths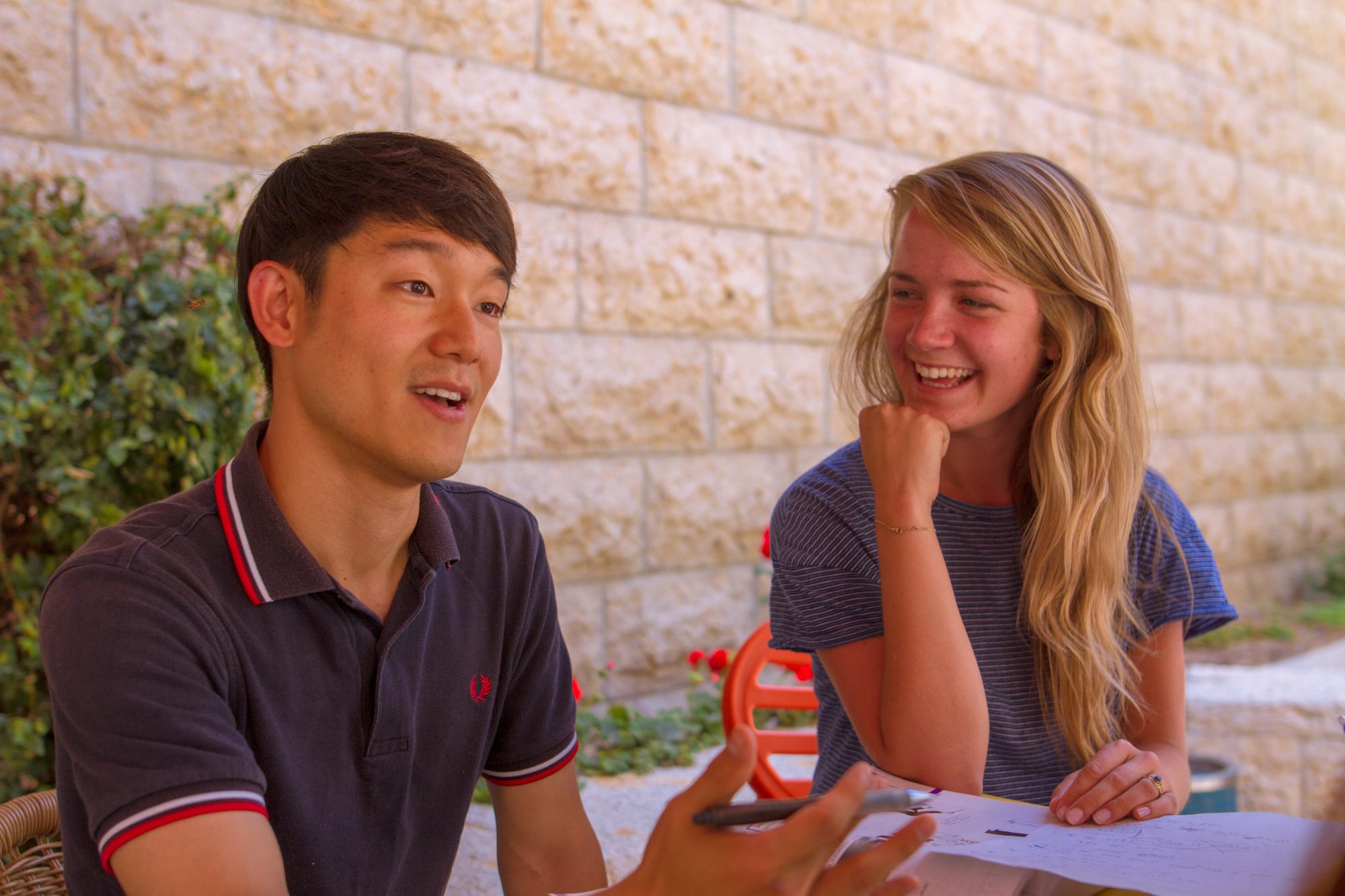 We offer courses and programs in a variety of fields, with a focus on social and political sciences, Israel and the Middle East, languages, religion, fine and performing arts, business and legal studies, and STEM.

The Real Jerusalem
Live on-campus with international and Israeli students – including a staff of Israeli students who help you navigate life in Jerusalem. This vibrant city will be your second classroom, full of trips and tours.

Apply Now
Apply online to begin your adventure in Jerusalem at the highest-ranked university in Israel.

Instagram