Tawfiq Da'adli is an archeologist and art historian, who earned his degrees at the Hebrew University, Jerusalem. His field of expertise is on Islamic material culture throughout the medieval period. He divides his time between archeology, where he has conducted several excavations and surveys pertaining to the medieval periods, and art history where he researched Timurid illustrated manuscripts produced in Greater Iran and other art forms. He teaches at the departments of Islam and Middle Eastern studies and Art History, at the Hebrew University.
Our Strengths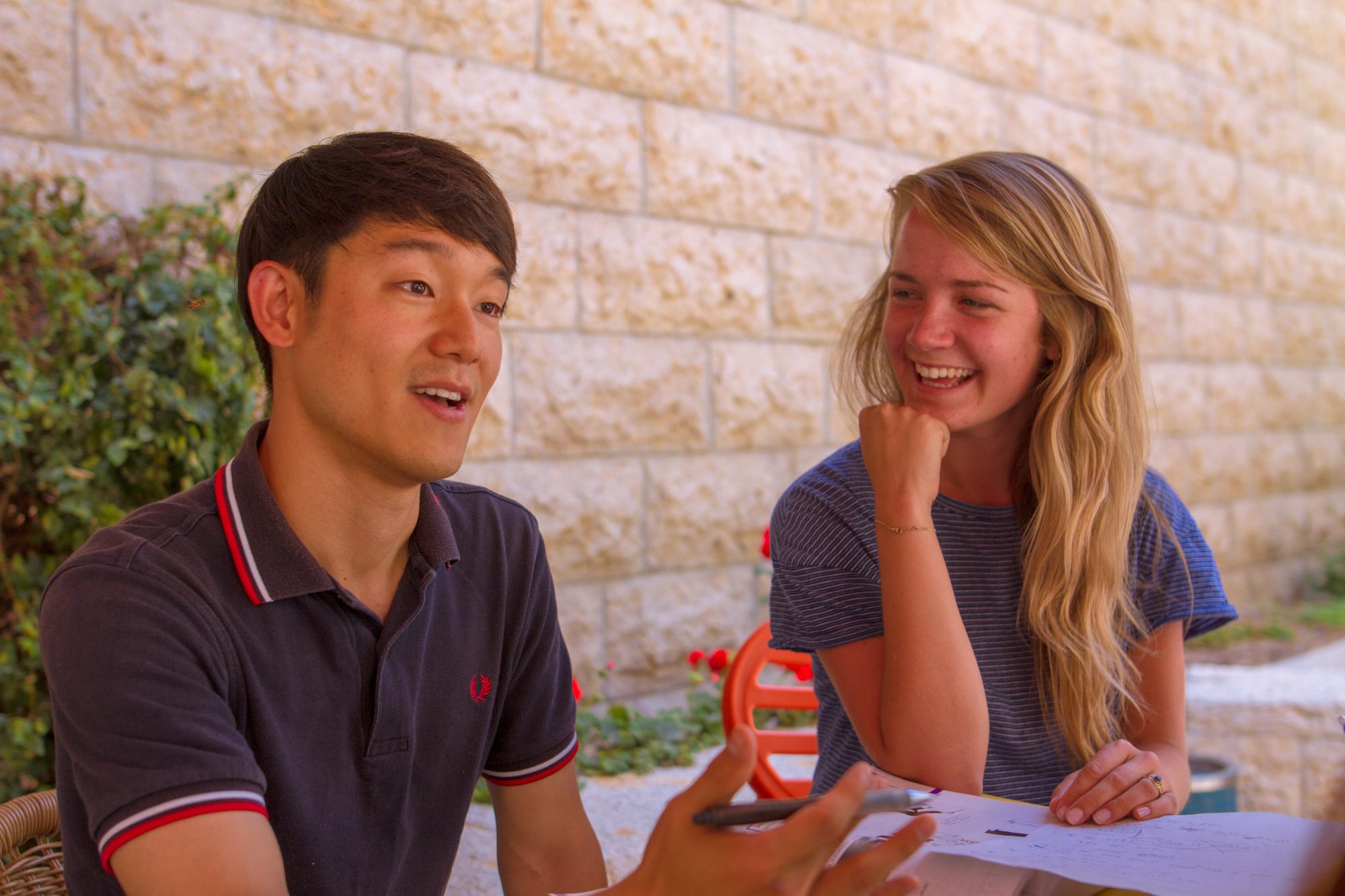 We offer courses and programs in a variety of fields, with a focus on social and political sciences, Israel and the Middle East, languages, religion, fine and performing arts, business and legal studies, and STEM.

The Real Jerusalem
Live on-campus with international and Israeli students – including a staff of Israeli students who help you navigate life in Jerusalem. This vibrant city will be your second classroom, full of trips and tours.

Apply Now
Apply online to begin your adventure in Jerusalem at the highest-ranked university in Israel.

Instagram