There are many ways you can support our mission and help our international community thrive here at Hebrew University's Rothberg International School (RIS).
Mentor a Student
Join our mentorship program! Current students and recent alumni from RIS would love the opportunity to meet with and learn from experienced professionals, RIS alumni, and advanced students. Become a mentor.
Provide an Internship
RIS students are highly motivated and bring an international perspective to your business or organization. Help our students gain valuable work experience, develop useful skills, make connections, strengthen their resumes, learn about a field, and assess their interest and abilities. Request an intern.
Make a Donation
Did you enjoy your time here as an RIS student, or are you simply a member of our global community who would like to make a difference? Help fund scholarships for bright young students, grants for groundbreaking research, activities that benefit our communities, and ongoing improvements to our campus and facilities.
Share Your Ideas
Have another idea for how you might help us make a difference? Get in touch!
Connect Online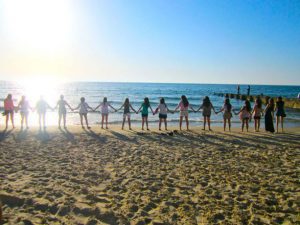 Tell Us About Your RIS Experience
Share unique stories about your experience with RIS – and how it has affected your life or business! Fill us in.
Connect with RIS Alumni
See What We're Up To
Our Strengths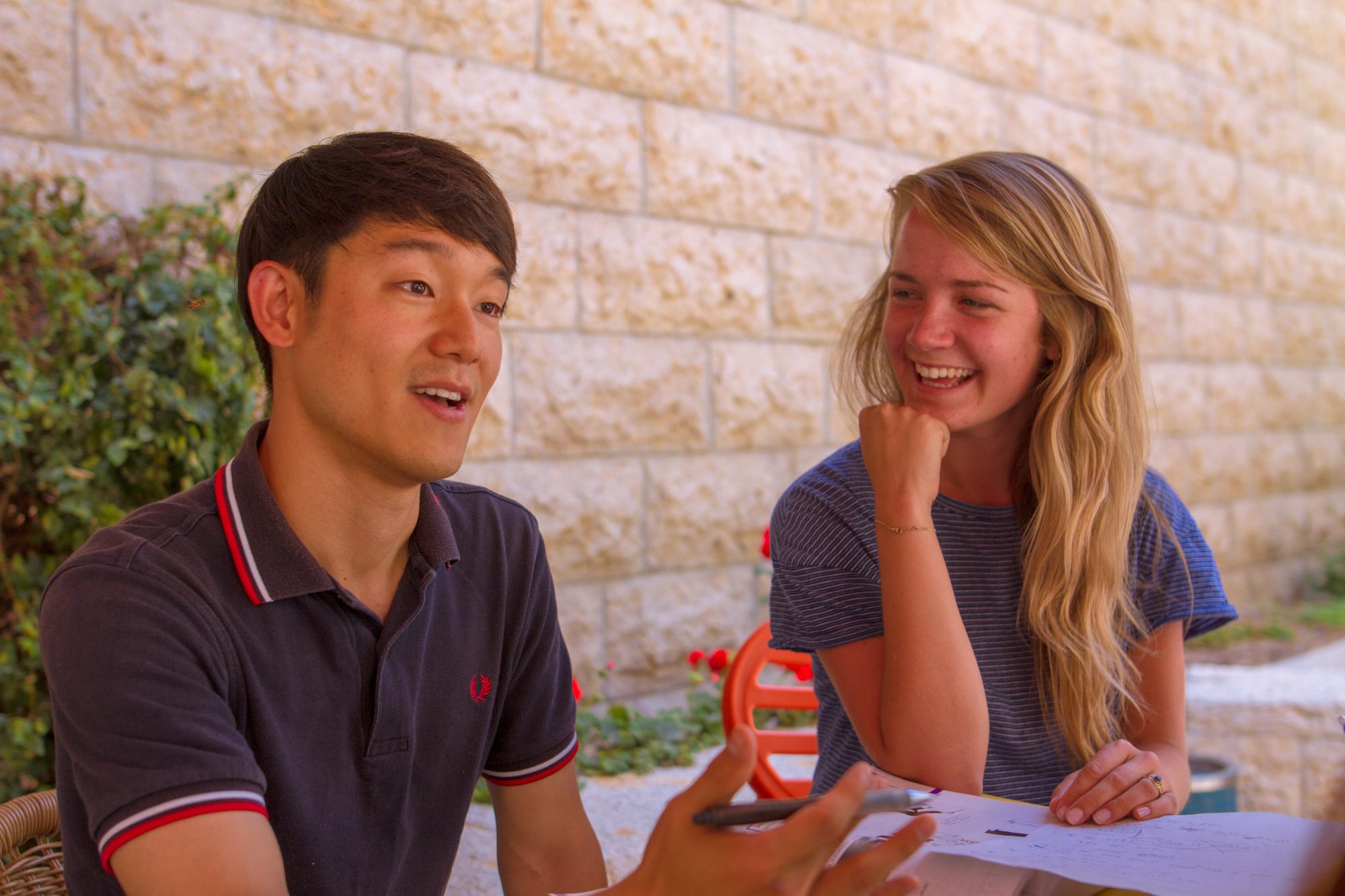 We offer courses and programs in a variety of fields, with a focus on social and political sciences, Israel and the Middle East, languages, religion, fine and performing arts, business and legal studies, and STEM.

The Real Jerusalem
Live on-campus with international and Israeli students – including a staff of Israeli students who help you navigate life in Jerusalem. This vibrant city will be your second classroom, full of trips and tours.

Apply Now
Apply online to begin your adventure in Jerusalem at the highest-ranked university in Israel.

Instagram