Why Us?
Learn with Hebrew University's leading faculty members at the Institute of Archaeology
Participate in major archaeological excavations and surveys
Gain hands-on experience in our cutting-edge analytic laboratories
Study in Jerusalem, a historical city and access point to important archaeological sites and museums
Overview
The Hebrew University's Institute of Archaeology in conjunction with the Rothberg International School offers a degree combining formal classroom studies and hands-on field experience at excavations and surveys. The M.A. in Archaeology in the Land of the Bible examines the history and culture of ancient Israel during the Bronze and Iron Ages. Students will acquire proficiency in the academic fields of archaeology, ancient texts, and ancient languages.
In the classroom, you will study with top scholars at the Hebrew University. In the field, you will complement your studies as a participant in major excavations and surveys where you will gain hands-on experience. In your scholarly analysis, you will be aided by the cutting-edge facilities of the Institute of Archaeology, including the Computerized Archaeological Laboratory (with 3D scanning), the Laboratory for Archaeological Materials and Ancient Technologies, and the Institute's renowned Collection Room.
The program's Jerusalem location gives students direct access to important archaeological sites, museums, and other world-renowned facilities.
+ Dates & Deadlines
+ Tuition
+ Structure of the Program
+ Courses
+ Costs & Scholarships
+ Eligibility
+ FAQ
Contact Information
Email:
Meta
Recent Comments
Archives
Categories
Meta
This is a test
test
Our Strengths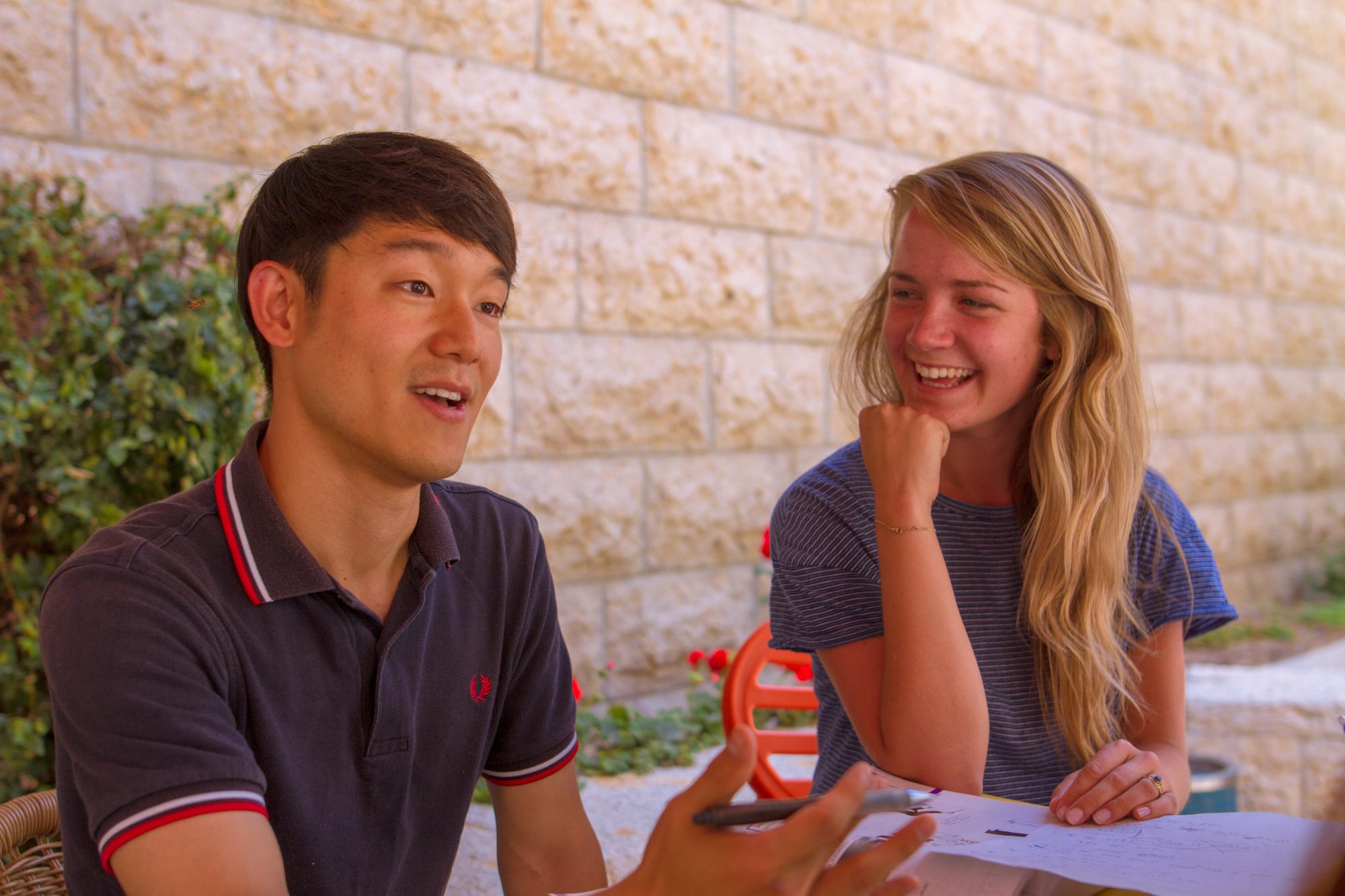 We offer courses and programs in a variety of fields, with a focus on social and political sciences, Israel and the Middle East, languages, religion, fine and performing arts, business and legal studies, and STEM.

The Real Jerusalem
Live on-campus with international and Israeli students – including a staff of Israeli students who help you navigate life in Jerusalem. This vibrant city will be your second classroom, full of trips and tours.

Apply Now
Apply online to begin your adventure in Jerusalem at the highest-ranked university in Israel.

Instagram